Walter Keeler
1 Day Masterclass of demonstration and discussion with a potter who has a developed his own language of studio pottery; Walter Keeler.
Saturday 10th March 2018- Clay College, Stoke-on-Trent
£100 including light lunch.
Keeler was born in London, where he studied and subsequently taught at Harrow School of Art. He is now based in south Wales though his reputation is truly international.
Keeler is renowned for his cut and altered forms that combine uniquely extruded and thrown parts. His work is predominantly salt glaze but more recently a unique approach to cream-ware has been developed in this altered aesthetic.
Through this Masterclass Keeler will demonstrate and discuss his plethora of techniques and approaches, but more than this he will reflect on his journey to this aesthetic and the evolution of his work. He will also share insights from a life of work with clay-a Masterclass not to be missed.
Phil Rogers
2 Day practical masterclass led by internationally renowned studio potter Phil Rogers.
Saturday 17th & Sunday 18th February 2018- Clay College, Stoke-on-Trent.
£250 including light lunch.
Rogers has been teaching and sharing his passion and knowledge for pottery since the 1970s. He has published three seminal manuals: Ash Glazes, Salt Glazing and Throwing Pots, with A&C Blacks.
Throughout his extensive career, his work has featured in solo exhibitions in the US, South Korea and Europe, and is held in many major collections and museums including the V&A, the Fitzwilliam and the British Museum.
Rogers works with a combination of wheel throwing and press moulding techniques predominantly in stoneware, inspired and informed by exploration of a breadth of Japanese and Korean pottery styles. It is Rogers' unique mastery and approaches to clay that will be explored through this masterclass.
Participants will explore demonstrated approaches and be encouraged create and decorate a range of forms using the techniques shown including: throwing, press-moulding, faceting and turning.
Please note that this masterclass is not suitable for beginners.
In addition to the Full Time course and evening classes, the Clay College event timetable will  include a variety of Masterclasses throughout the year. We are fortunate to have secured the engagement of a number of Internationally renowned potters, such as Svend Bayer, Clive Bowan and Magdalene Odundu, to showcase their considerable talents and pass on their skills and techniques.
Each Masterclass will be held over a weekend and will offer illustrated talks, demonstrations and the opportunity for practical sessions led by the artist.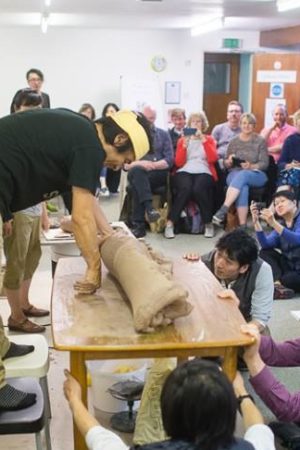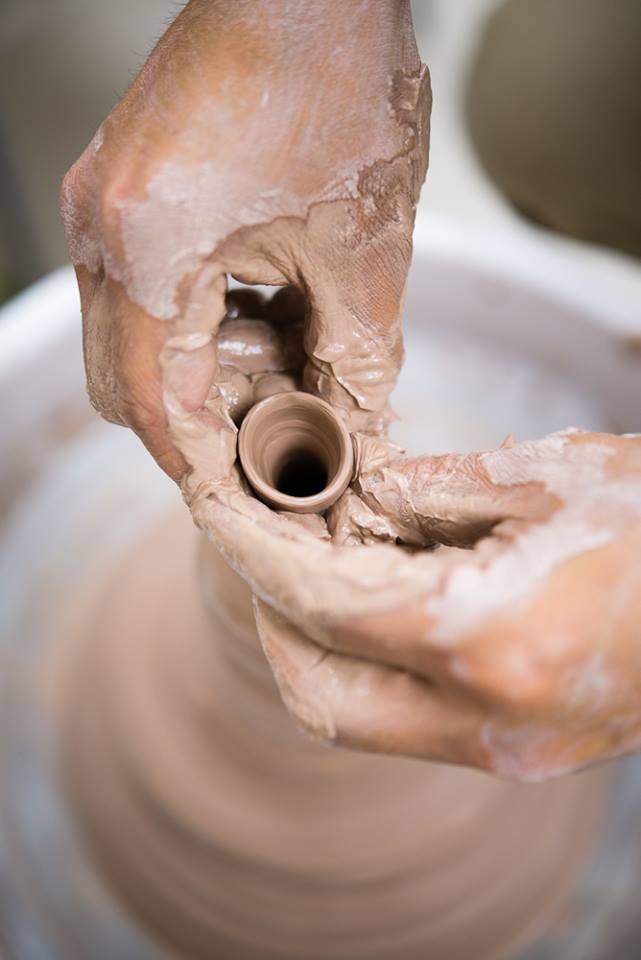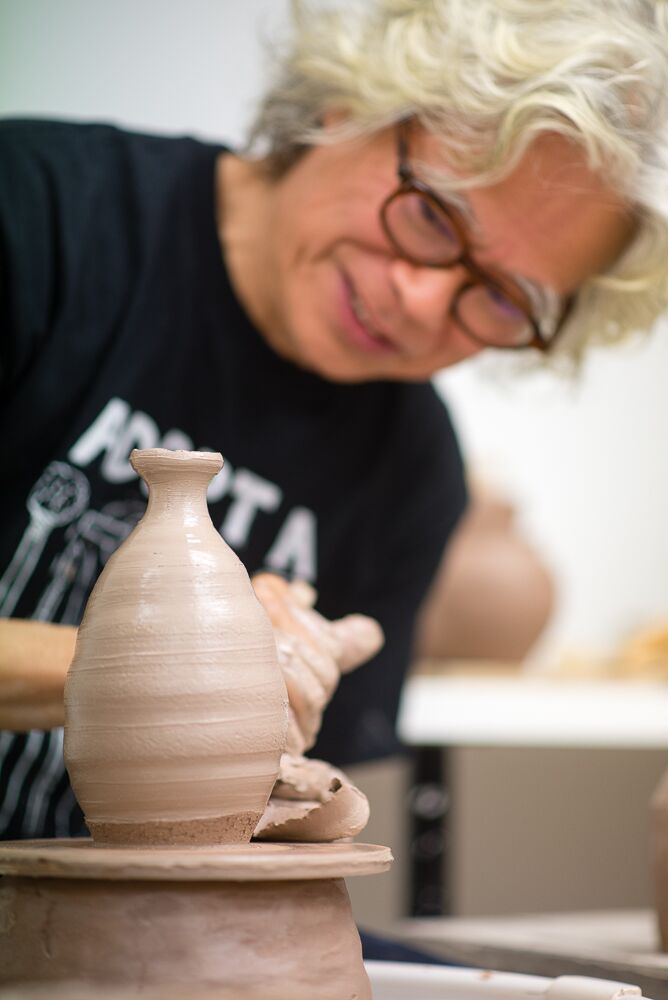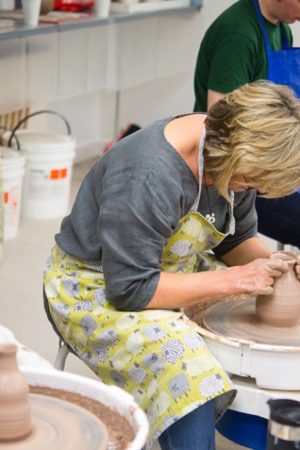 Sign up to our mailing list and recieve updates on future class dates.
PAST MASTERCLASSES & GUEST TUTORS
Clive Bowen – October 2017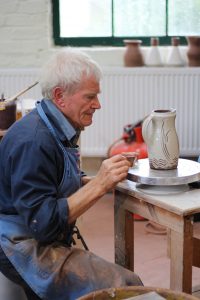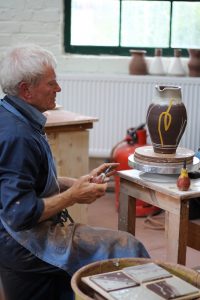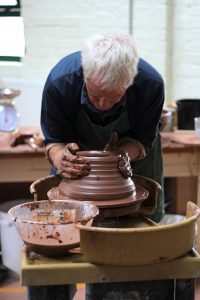 Lee Kang Hyo – September 2017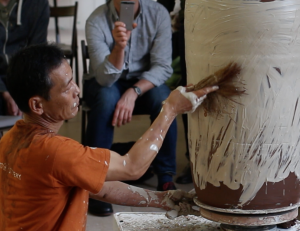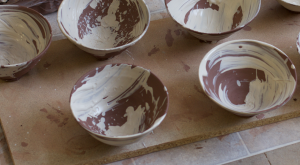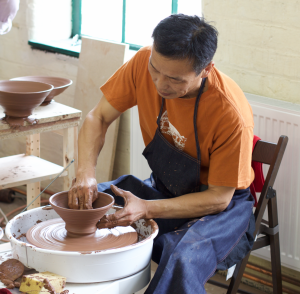 Akiko Hirai – August 2017