As part of our first Clay College Masterclass weekend we are pleased to announce an evening of demonstration and discussion with world-renowned ceramicist Akiko Hirai.
Japanese born Akiko studied ceramics at the University of Westminster and then Central St Martins. She continues to work in London. Her work focuses on practical ware, from large moon jars to smaller tableware, using the Japanese tradition of allowing the clay to show how it wants to be fired. Akiko's work explores the interaction between the object and the viewer.
www.akikohiraiceramics.com
During the course of the evening Akiko will demonstrate the making process behind some of her larger and most well-known work. She will describe her process and answer questions.
Friday 25th August 2017 6-8pm
Clay College, Middleport Pottery, Stoke-on-Trent, ST6 3PE
HOW MUCH
£12 including a complimentary glass of wine or soft drink.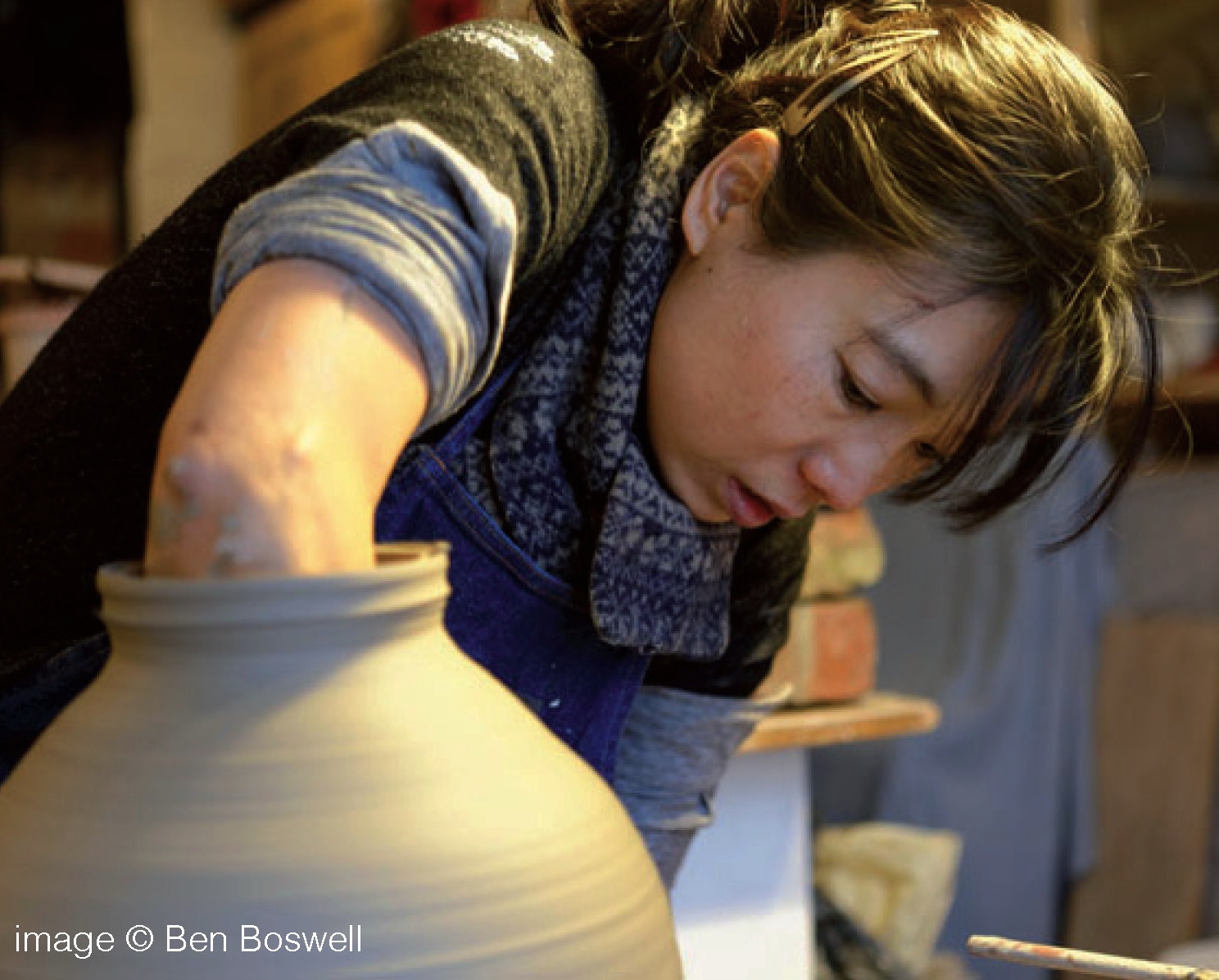 Clay College Stoke is delighted to host a masterclass of demonstration and discussion by one of Korea's finest living potters, the superbly talented Lee Kang Hyo.
Lee studied for a BA in Fine Art at Hongik University in Seoul before completing an apprenticeship in Onggi, a traditional form of Korean stoneware. After a period of experimentation, Lee began to combine this method with Punch'ŏng, where the coarse dark clay body of the pot is coated with slip and then freely decorated.
It is for this expressive combination of techniques that Lee has become particularly renowned. His dynamic and contemplative work is achieved through a physical and exciting making technique – this is a demonstration not to be missed!
Sunday 24th September 2017
10am – 5pm
Clay College, Middleport Pottery, Stoke-on-Trent, ST6 3PE
HOW MUCH
£100 including light lunch and refreshments during the day
This masterclass has limited places and there is likely to be high demand so prompt booking is recommended.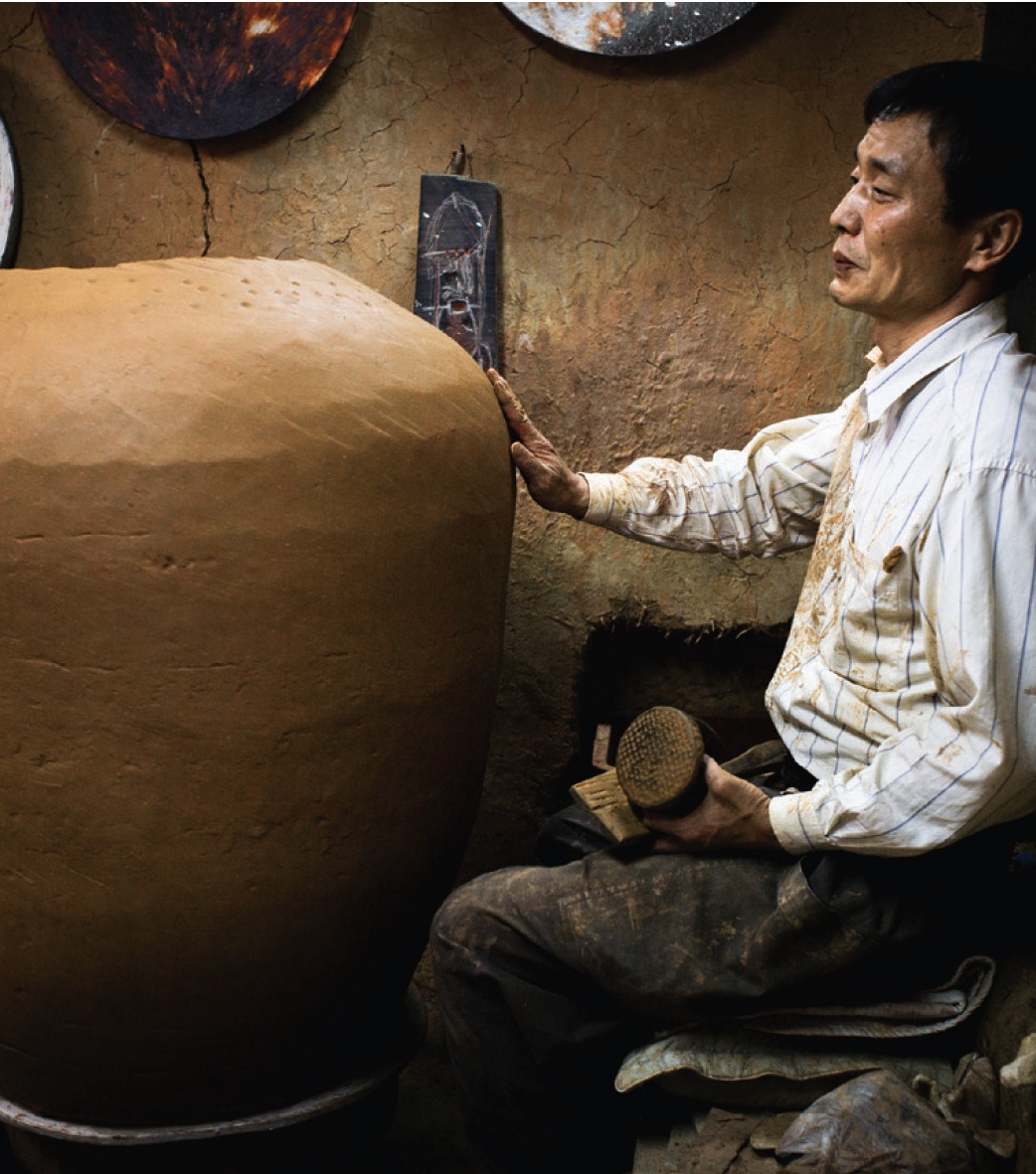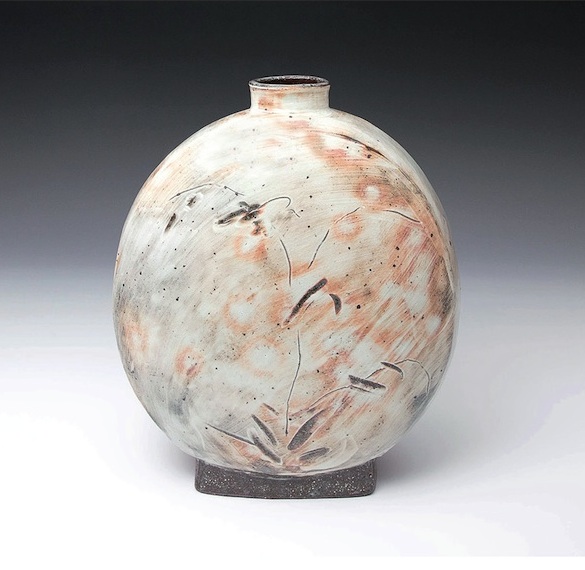 In addition to the Full Time course and evening classes, the Clay College event timetable will  include a variety of Masterclasses throughout the year. We are fortunate to have secured the engagement of a number of Internationally renowned potters, such as Svend Bayer, Clive Bowan and Magdalene Odundu, to showcase their considerable talents and pass on their skills and techniques.
Each Masterclass will be held over a weekend and will offer illustrated talks, demonstrations and the opportunity for practical sessions led by the artist.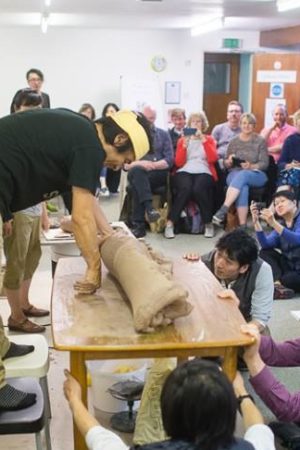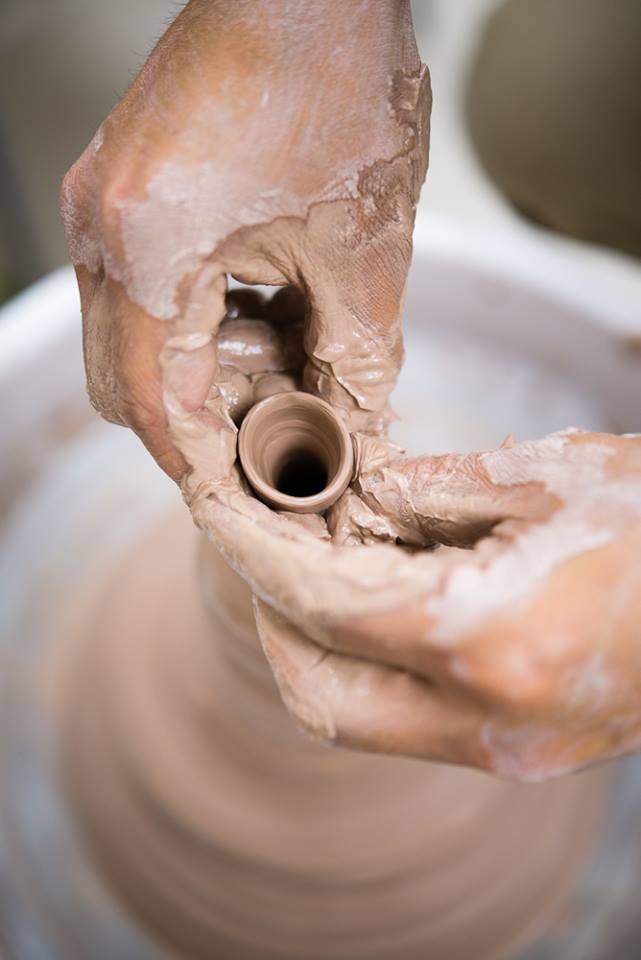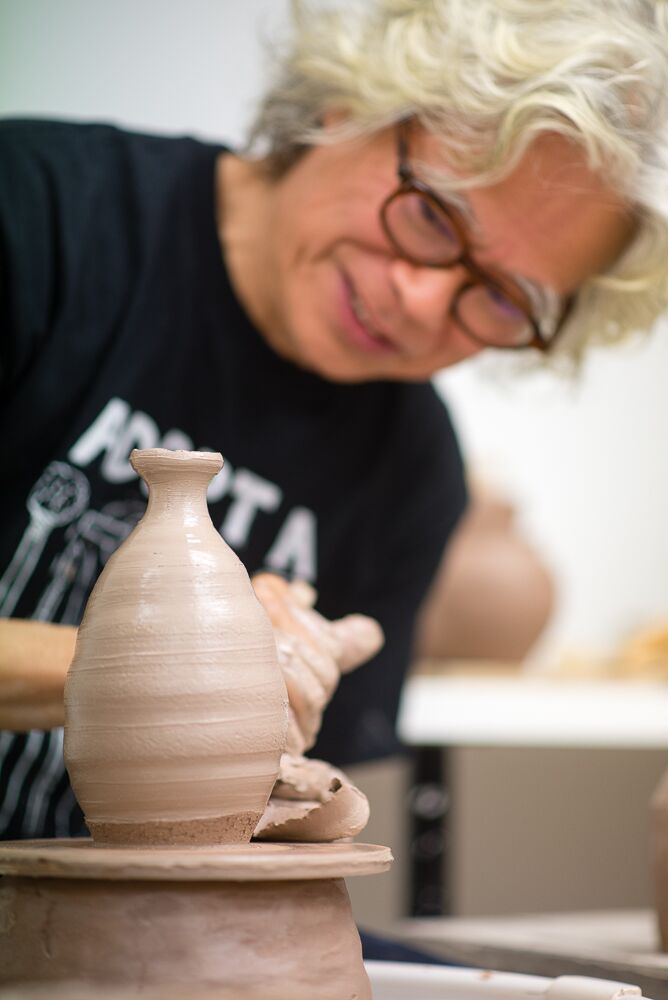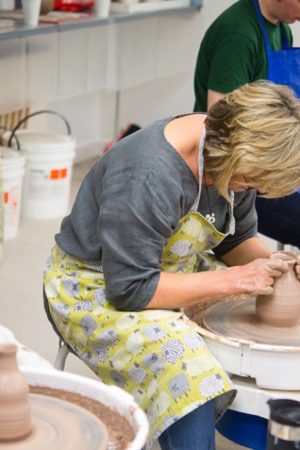 Sign up to our mailing list and recieve updates on future class dates.