Masterclass- Martin Smith
14th October 2018- Clay College, Stoke-on-Trent
£80
Clay College is excited to offer this rare opportunity to spend a day with a key figure in British ceramics; Martin Smith.
Martin is renowned for his unique approach inspired by architecture, mathematics and geometry, and his exploration of the vessel and the way it can contain a space and define a place.
Martin has an international reputation as a leading academic as Professor and Senior Research Fellow at the Royal College of Art, London. His work is held in public collections worldwide.
During the day Martin will talk about his practice and demonstrate some of the hybrid methods he uses in his work including pressing, casting and throwing. He will also share with you a recent collaboration with the V&A to re-create missing elements of a 18th Century fountain, the largest single Meissen porcelain figure group in existence.
This will be an interactive Masterclass with plenty of opportunity to ask questions and is a not-to-be missed opportunity for anyone who is interested in a combination approach to making
Success!
Thank you for reserving a spot. Looking forward to seeing you!
In addition to the Full Time course and evening classes, the Clay College event timetable will  include a variety of Masterclasses throughout the year. We are fortunate to have secured the engagement of a number of Internationally renowned potters, such as Svend Bayer, Clive Bowan and Magdalene Odundu, to showcase their considerable talents and pass on their skills and techniques.
Each Masterclass will be held over a weekend and will offer illustrated talks, demonstrations and the opportunity for practical sessions led by the artist.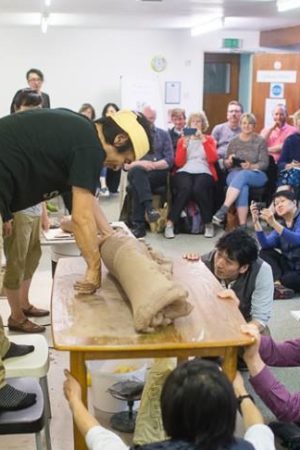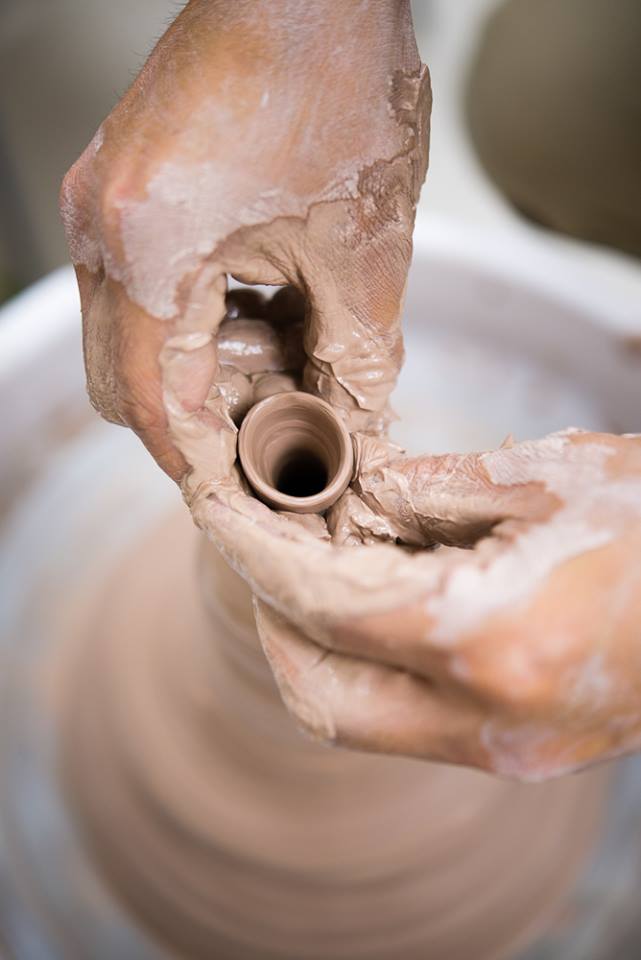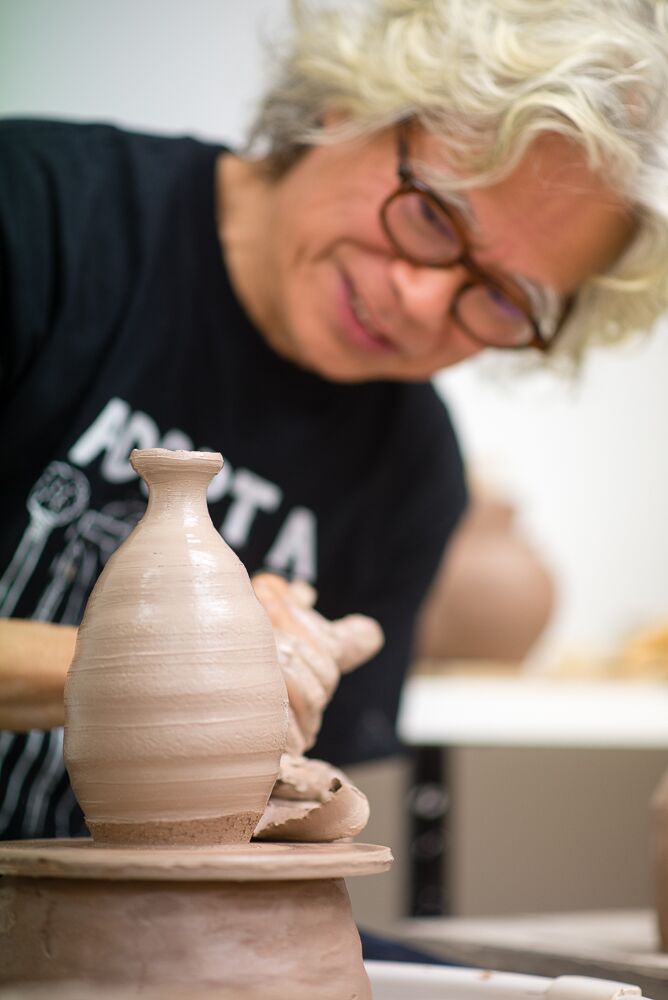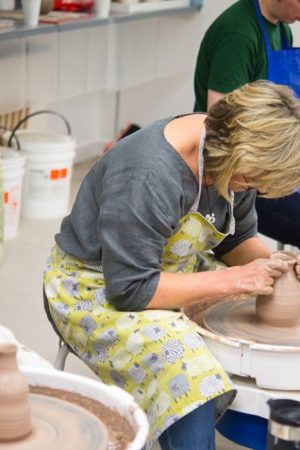 Sign up to our mailing list and recieve updates on future class dates.
PAST MASTERCLASSES & GUEST TUTORS