Florian Gadsby
Saturday 19th May 2018- Clay College, Stoke-on-Trent
£60 including light lunch.
Clay College Stoke is thrilled to offer a unique opportunity to spend a day 'in conversation with' Florian Gadsby.
Florian has just returned from a six month apprenticeship with Ken Matsuzaki in Mashiko, Japan. During the day, he will talk about this amazing experience, as well as his formal ceramic education in Thomastown on the DCCoI Ceramic Skills and Design Training Course, and securing and pursuing his three year apprenticeship with Lisa Hammond. He will share how these experiences have shaped his practice, work and career. Florian will also talk about how he developed his online presence and his use of social media, particularly Instagram, to promote and sell his work.
This will be an interactive and dynamic masterclass with plenty of opportunities to ask questions and discuss personal experiences. It is a not-to-be-missed opportunity for everyone who has followed Florian's journey and is interested in his work and processes, needs advice on routes into ceramics or insight into creating a social media presence. The day will be facilitated by Potter and Trustee Lisa Hammond MBE.
Success!
Thank you for reserving a spot. Looking forward to seeing you!
In addition to the Full Time course and evening classes, the Clay College event timetable will  include a variety of Masterclasses throughout the year. We are fortunate to have secured the engagement of a number of Internationally renowned potters, such as Svend Bayer, Clive Bowan and Magdalene Odundu, to showcase their considerable talents and pass on their skills and techniques.
Each Masterclass will be held over a weekend and will offer illustrated talks, demonstrations and the opportunity for practical sessions led by the artist.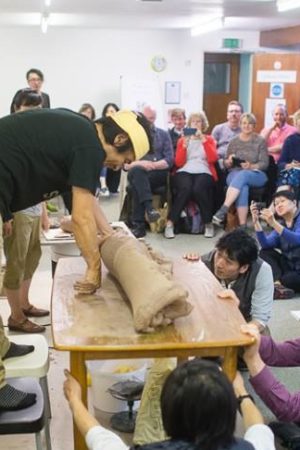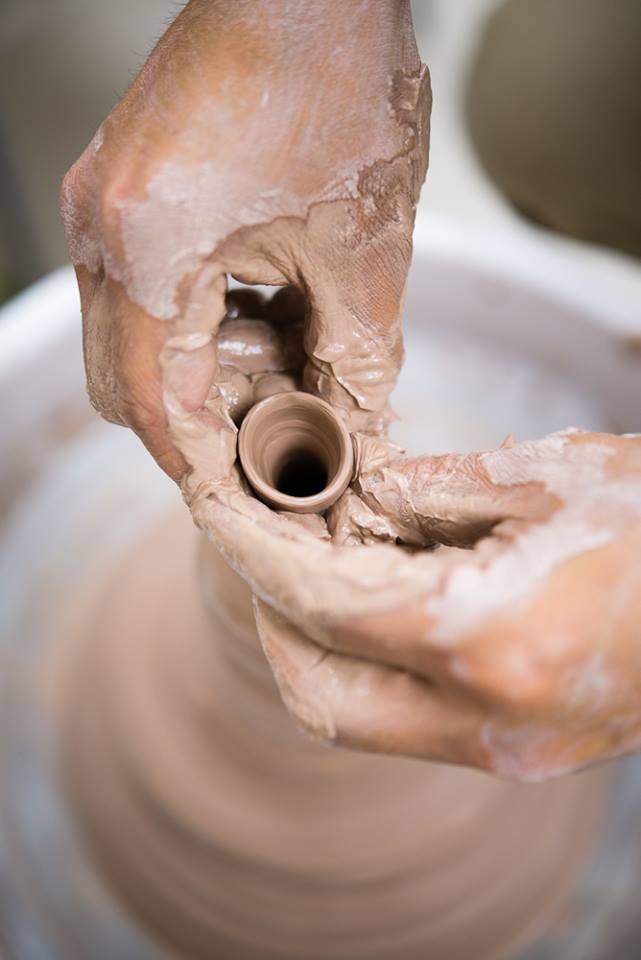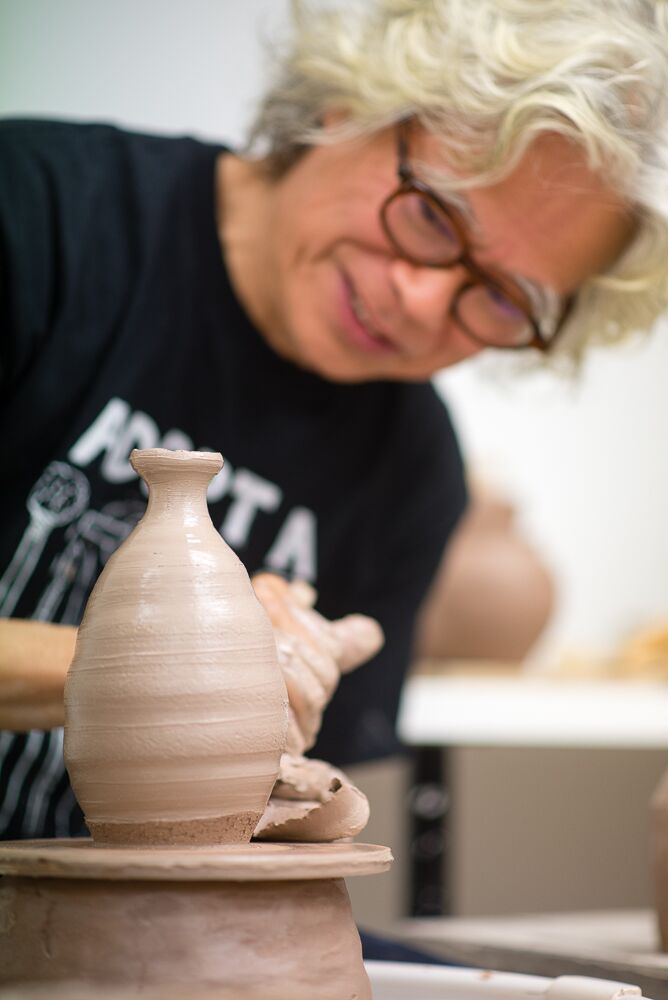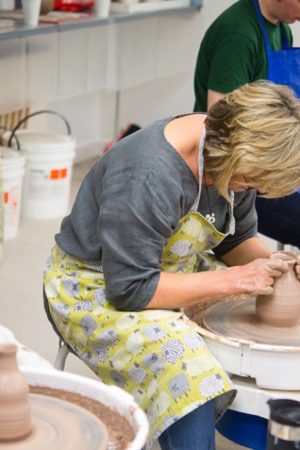 Sign up to our mailing list and recieve updates on future class dates.
PAST MASTERCLASSES & GUEST TUTORS
Clive Bowen – October 2017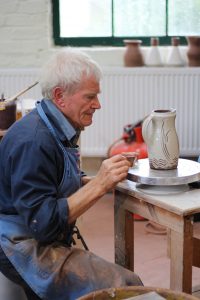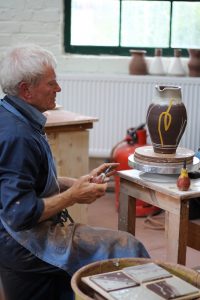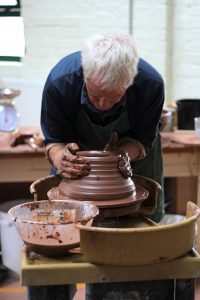 Lee Kang Hyo – September 2017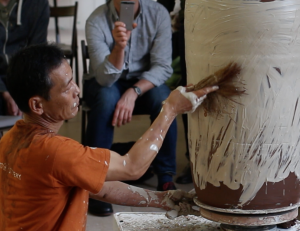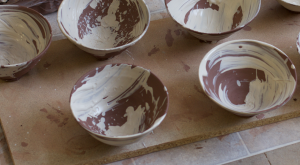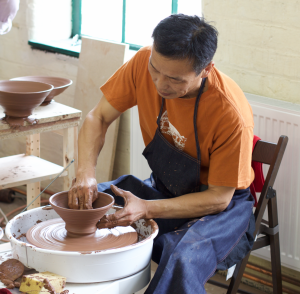 Akiko Hirai – August 2017