Masterclass- Adam Frew
24th and 25th November 2018- Clay College, Stoke-on-Trent
£250
A two day, hands-on, practical workshop led by award winning potter, Adam Frew.
Described by the New York Times as an Irish designer 'to know right now', Adam trained with Lisa Hammond at Maze Hill Pottery and now lives and works on the Northern Irish coast, from where he draws much of his inspiration.
His pots, large and small, are functional but with a strong decorative aesthetic. The New York Times described his work as 'simple, beautiful and useful'.
This masterclass is an opportunity to learn from Adam's excellent technical skills, to understand his creative process and to gain practical experience of throwing and decorating porcelain under his expert guidance.
The weekend is suitable for those who have experience of throwing, are able to centre clay and are confident in throwing a 10cm cylinder. There is a maximum of 12 places available.
Success!
Thank you for reserving a spot. Looking forward to seeing you!
In addition to the Full Time course and evening classes, the Clay College event timetable will  include a variety of Masterclasses throughout the year. We are fortunate to have secured the engagement of a number of Internationally renowned potters, such as Svend Bayer, Clive Bowan and Magdalene Odundu, to showcase their considerable talents and pass on their skills and techniques.
Each Masterclass will be held over a weekend and will offer illustrated talks, demonstrations and the opportunity for practical sessions led by the artist.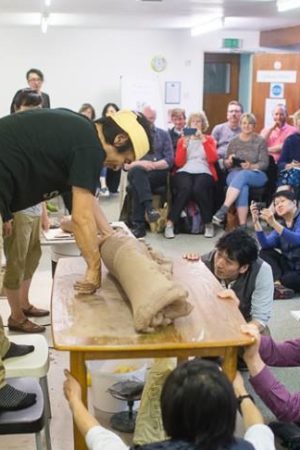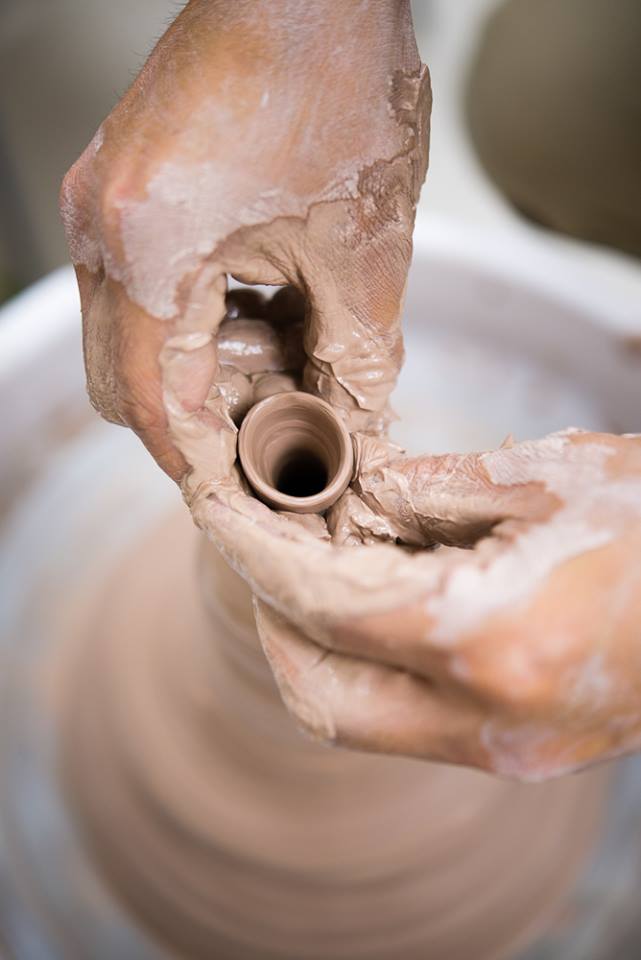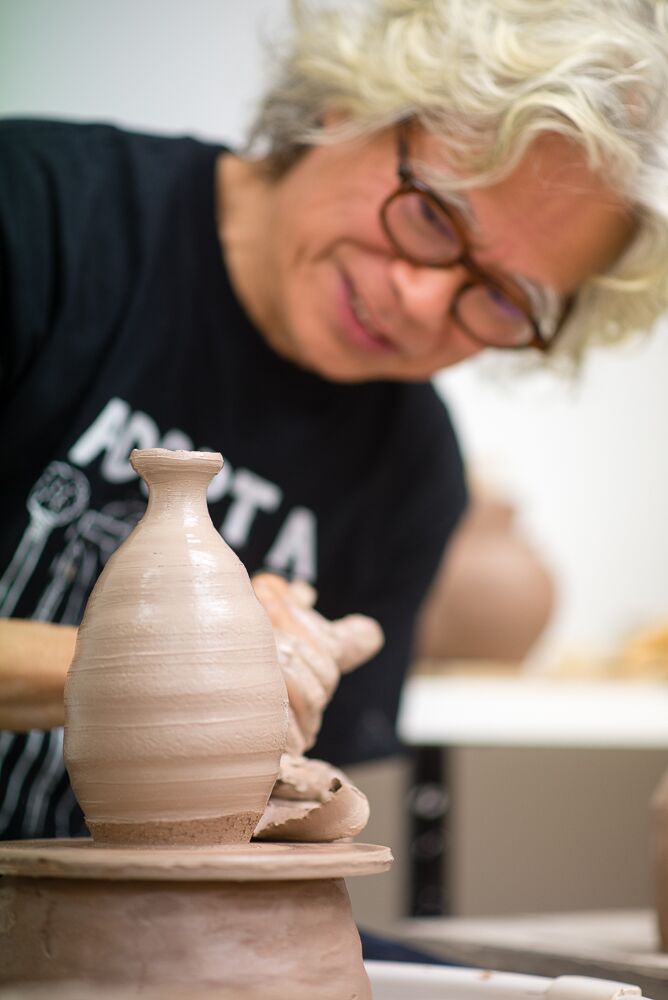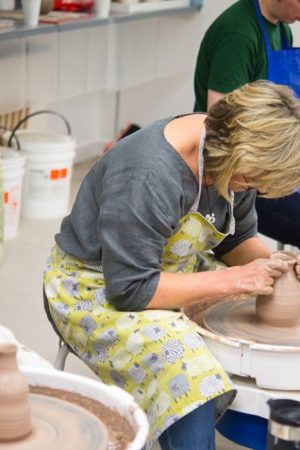 Sign up to our mailing list and recieve updates on future class dates.
PAST MASTERCLASSES & GUEST TUTORS