Running in 6 weeks block 6:00PM – 9:00PM Clay College Stoke runs weekly mixed ability evening classes that are aimed at people who wish to learn the techniques of studio pottery in a professional working studio environment.
The classes are suitable for beginners and those with experience of clay wishing to improve their skills.
Situated in historic Middleport pottery, we offer a creative environment, excellent facilities including a potter's wheel for each student that attends. We aim to teach you a variety of techniques to help you produce well-made pots.
Towards the end of the course, you will be asked to select up to 6 medium-sized pots for glazing and firing. Evening classes run during college term times in 6-week blocks. There is a maximum of 12 places available for each set of classes. Materials and tools are provided.
Cost includes the firing and glazing of up to 6 medium-sized pots of your choice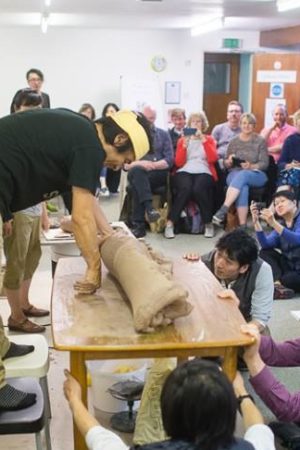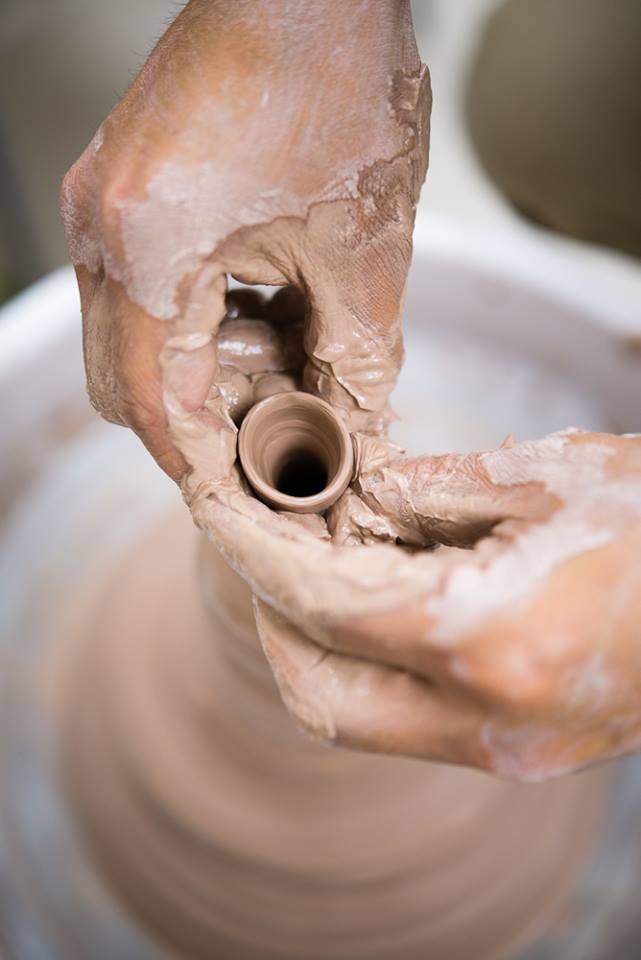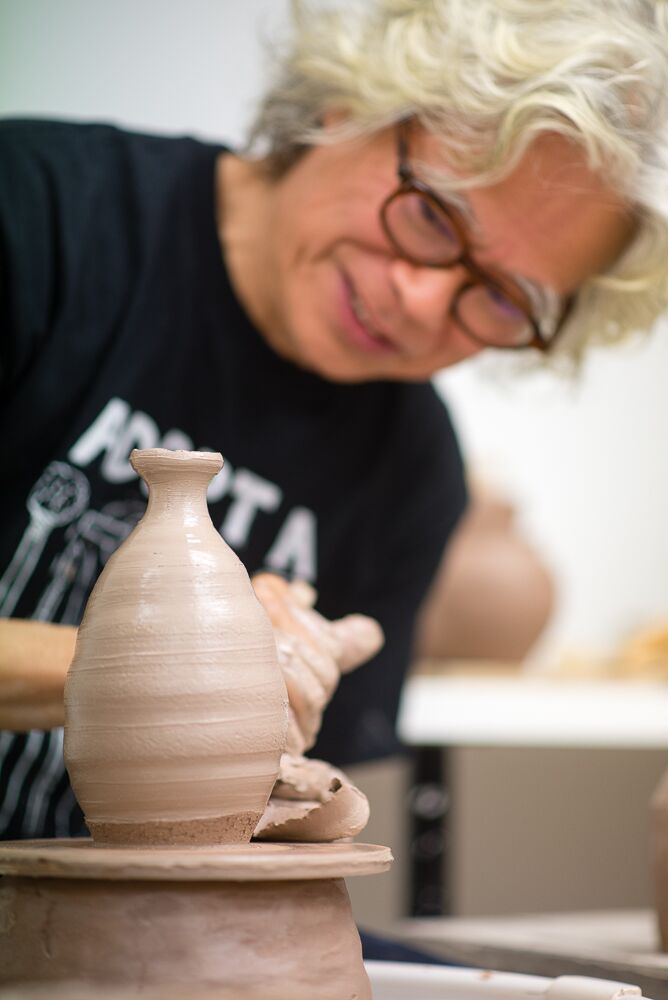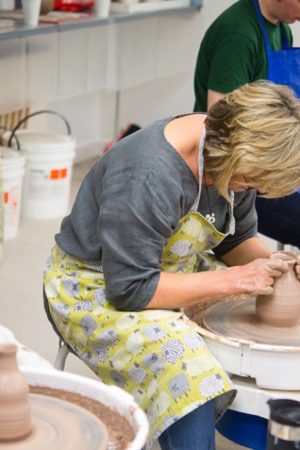 By joining our mailing list we will use your data to keep in touch with you and invite you to participate in courses, events and activities.
Within these mails we will keep you updated with the work we do, our fundraising and opportunities to support us.
Our Mailing lists are compliant with GDPR regulations.