Clay College Stoke runs weekly evening classes that are aimed at people who wish to learn the techniques of studio pottery in a professional working studio environment. The classes are suitable for beginners and those with experience of clay. Situated in historic Middleport Pottery, we offer a creative environment,excellent facilities and a potter's wheel for each of the students that attend, with skilled potters as instructors. We aim to teach you a variety of techniques to help you produce well-made pots. You will be asked to select up to 6 medium sized pots for glazing and firing.
Evening classes will run during college term times in six week blocks, on Monday and Wednesday evenings. There are a maximum of 14 places available for each set of classes. Materials and tools are provided.
The price of a twelve week set of classes is £300.
In addition to the Full Time course and evening classes, the Clay College event timetable will  include a variety of Masterclasses throughout the year. We are fortunate to have secured the engagement of a number of Internationally renowned potters, such as Svend Bayer, Clive Bowan and Magdalene Odundu, to showcase their considerable talents and pass on their skills and techniques.
Each Masterclass will be held over a weekend and will offer illustrated talks, demonstrations and the opportunity for practical sessions led by the artist.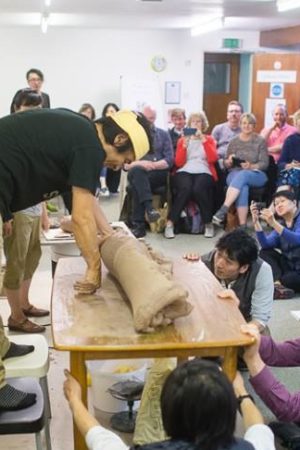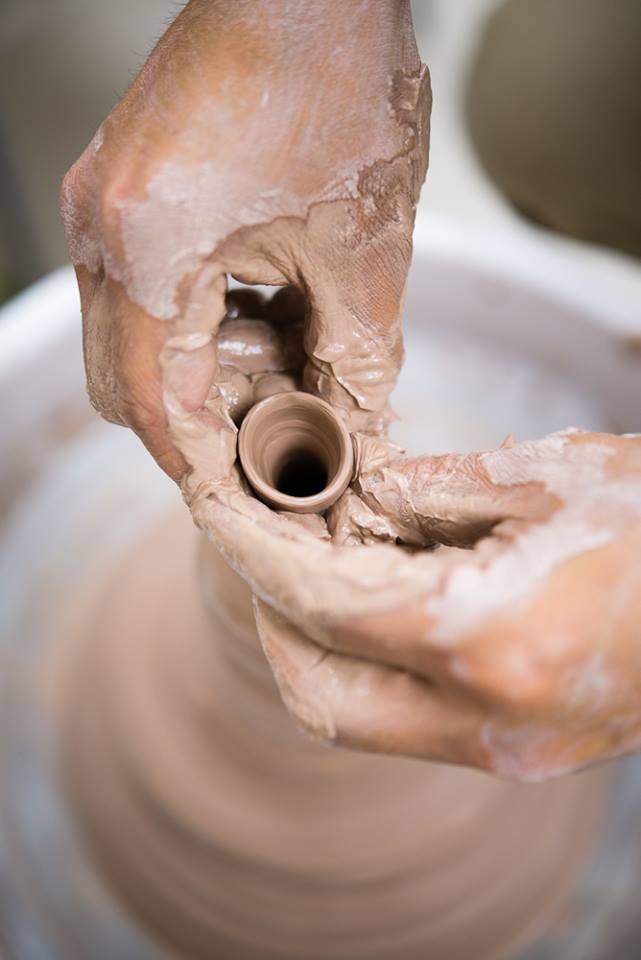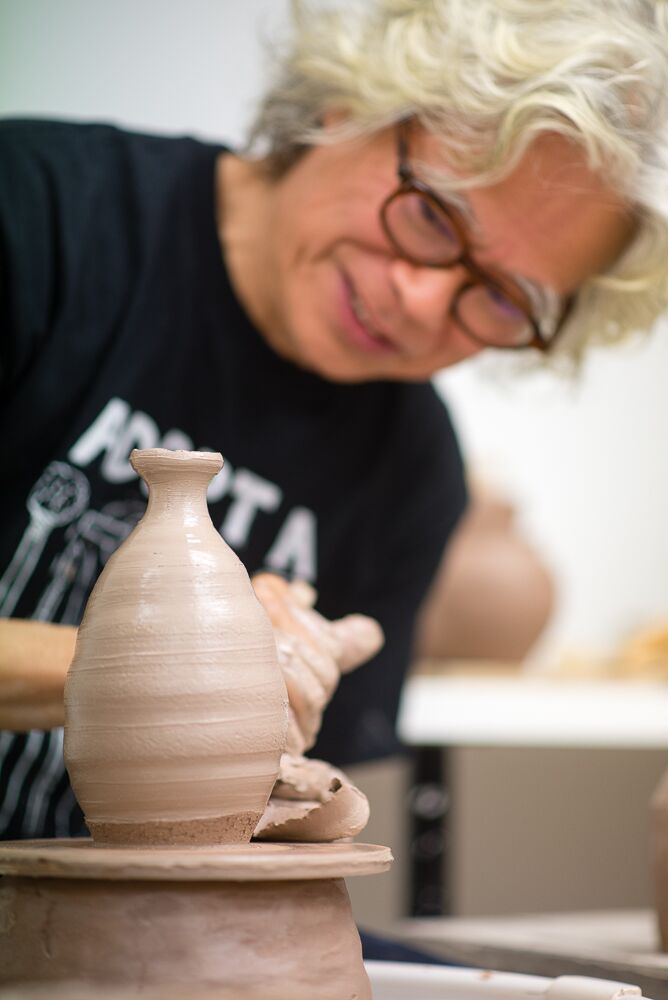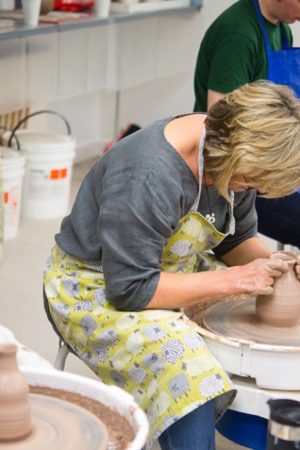 Sign up to our mailing list and recieve updates on future class dates.